Legal Practice Principles

Lawyers are the architects of justice, shaping and sculpting legal frameworks to protect your rights and ensure fairness.  We serve as champions, representing your interests with passion and dedication. Through our expertise, we will navigate you through the intricate maze that is the law. 
Our insurance litigation attorneys in Minneapolis also have extensive experience in defending clients against insurance bad-faith claims.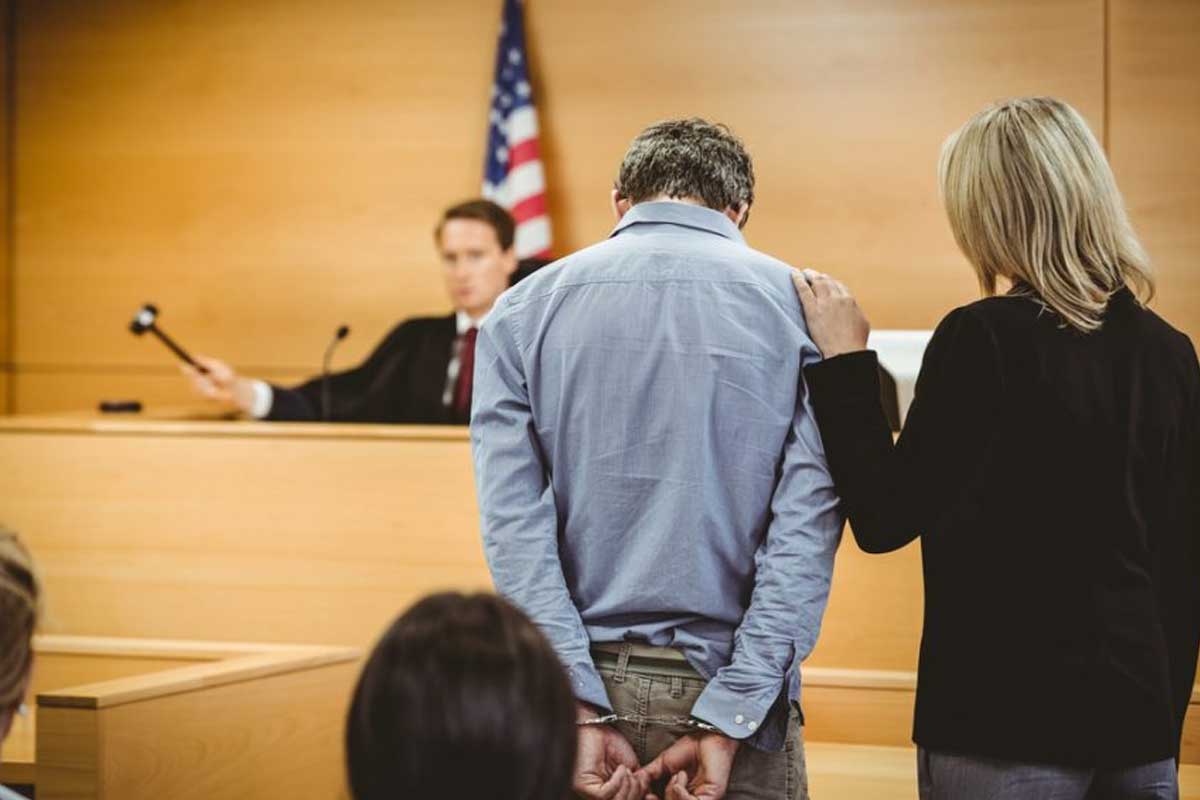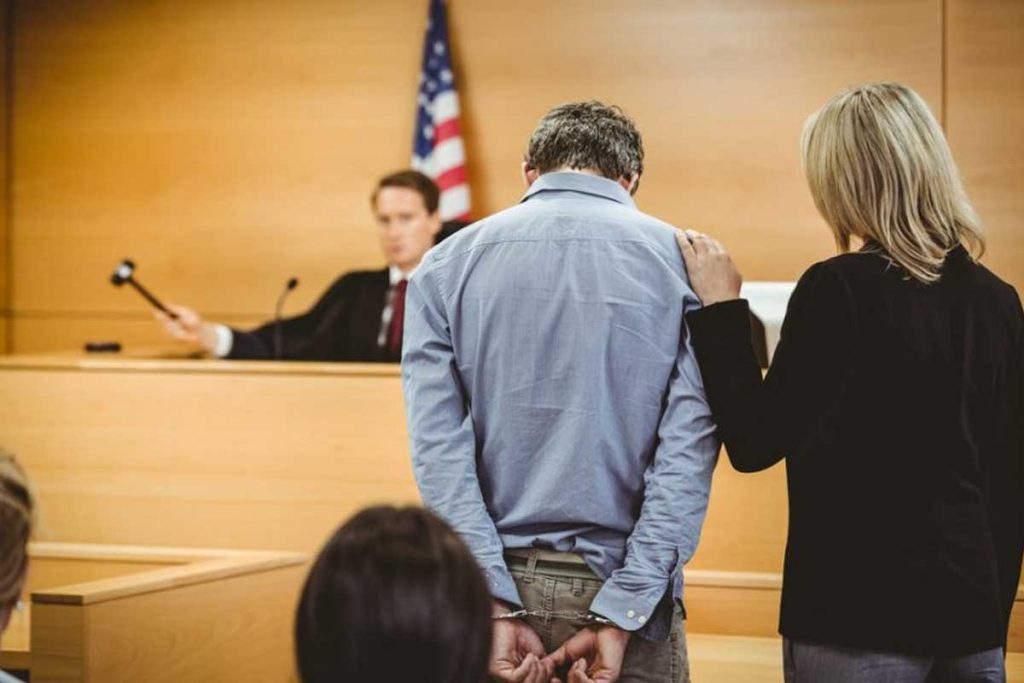 Our attorneys and staff are experienced, dedicated and aggressive, and we bring our combined wealth of experiences to defend our…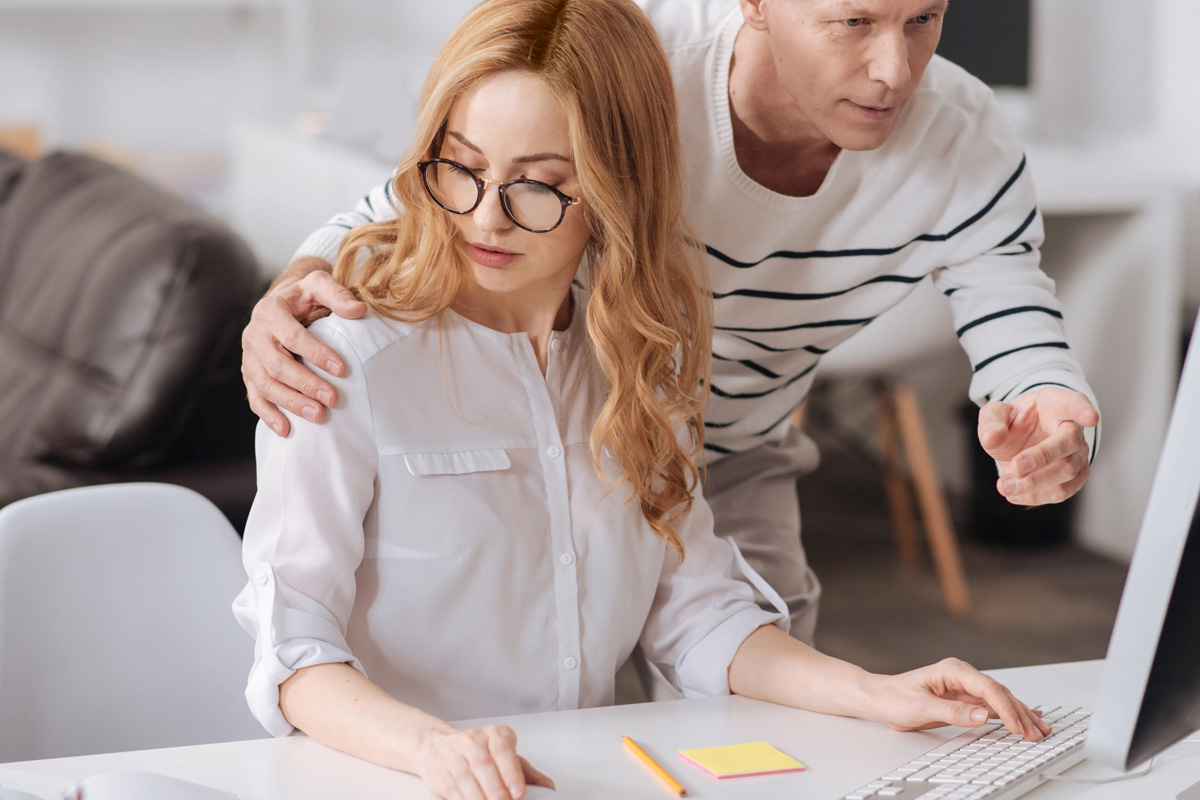 We recognize and affirm that sexual harassment is never the victim's fault. We are strong advocates of individuals who come…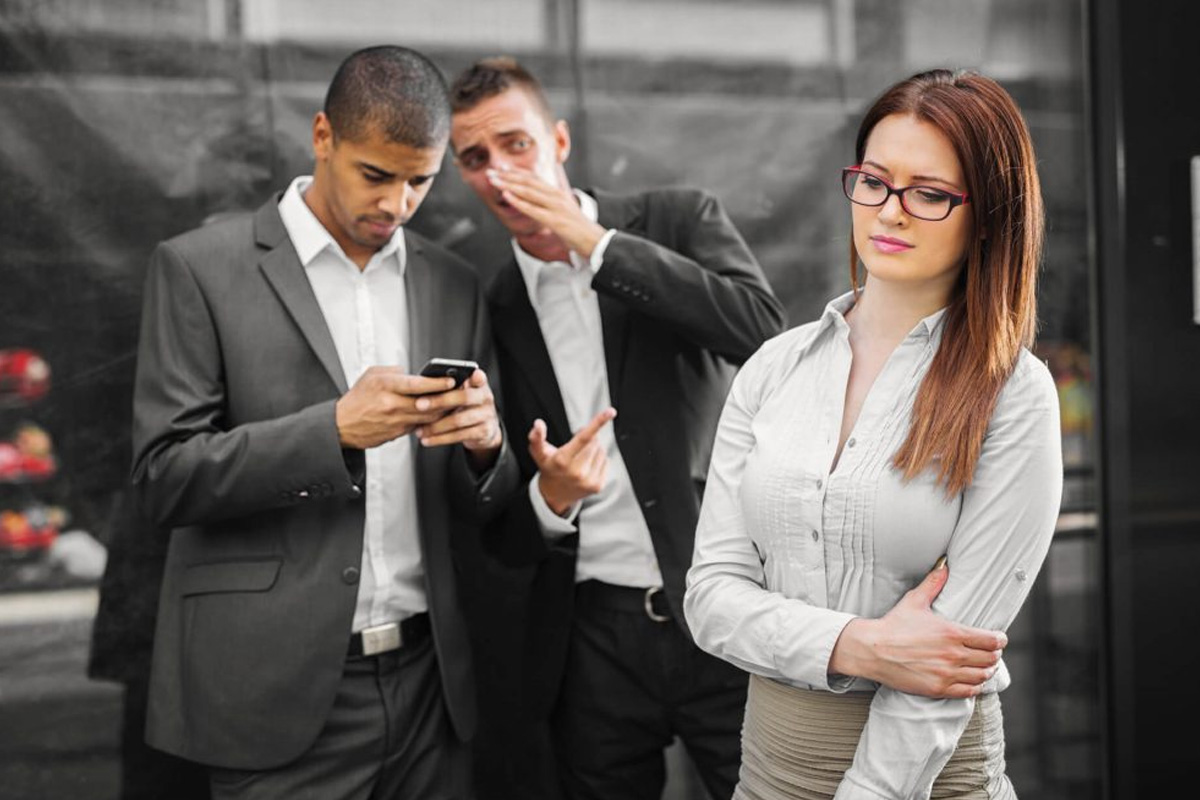 We represent whistleblowers for the same reasons that courageous men and women come forward to expose wrongdoing and injustice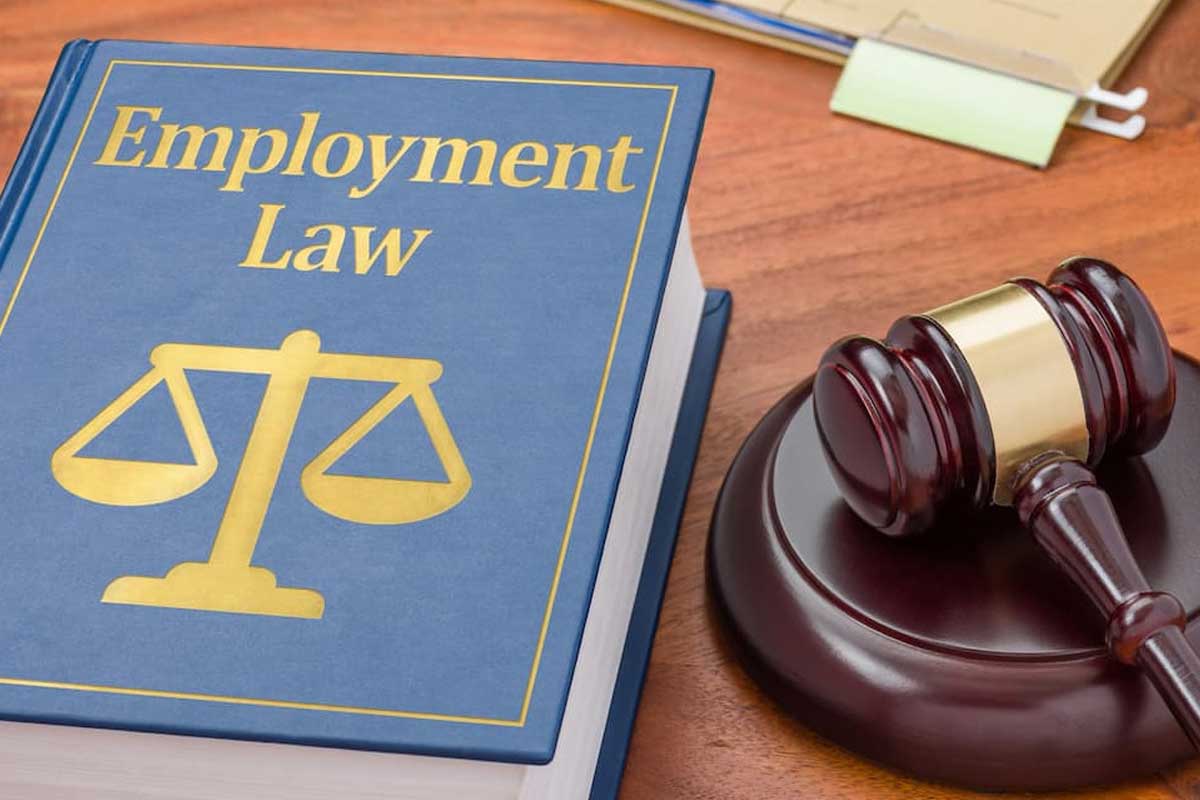 Our team of employment law attorney bring decades of experience to the table with the highest caliber of counseling and…
We are committed to representing victims of police abuse in courts around the United States. We pursues excessive force cases…