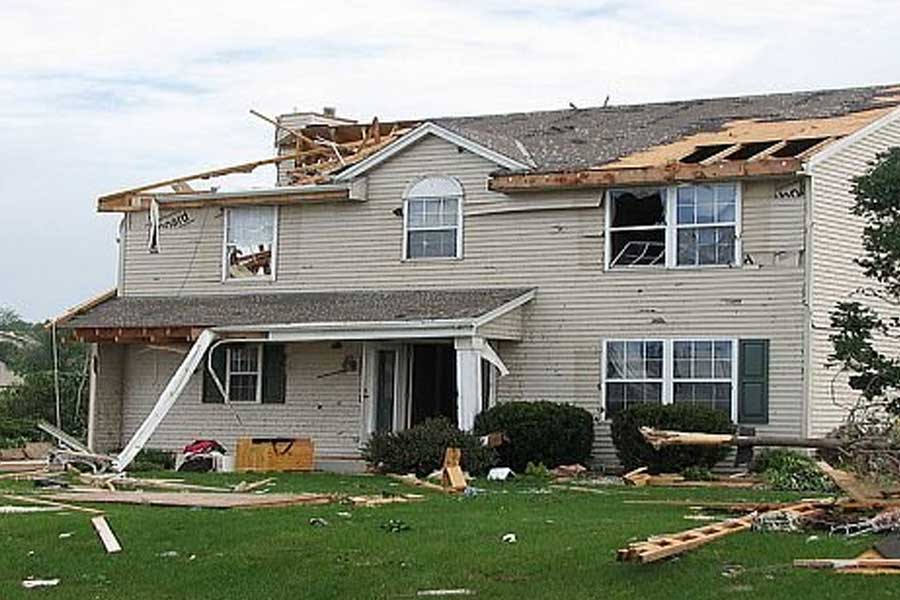 When you purchase a homeowner's insurance policy, you expect it to protect you against devastating losses and serious damage to your home; you should not have to fight your insurance company to claim what you are owed. If your property was damaged, we may be able to help you.
Kenneth Ubong Udoibok, P.A.'s attorneys are experienced in handling claims involving:
External Building Damage
Structural Damage
Damaged Furniture
Damaged Appliances
Damaged or Destroyed Clothing
Internal Building Damage
Electronic Devices
Stolen or Destroyed Jewelry
Stolen or Destroyed Family Heirlooms
Storm Property Insurance Claims
Fire Insurance Claims
Bad Faith Insurance Claims
Call us at 612-808-6031 or reach out via our online contact form to schedule an appointment today.