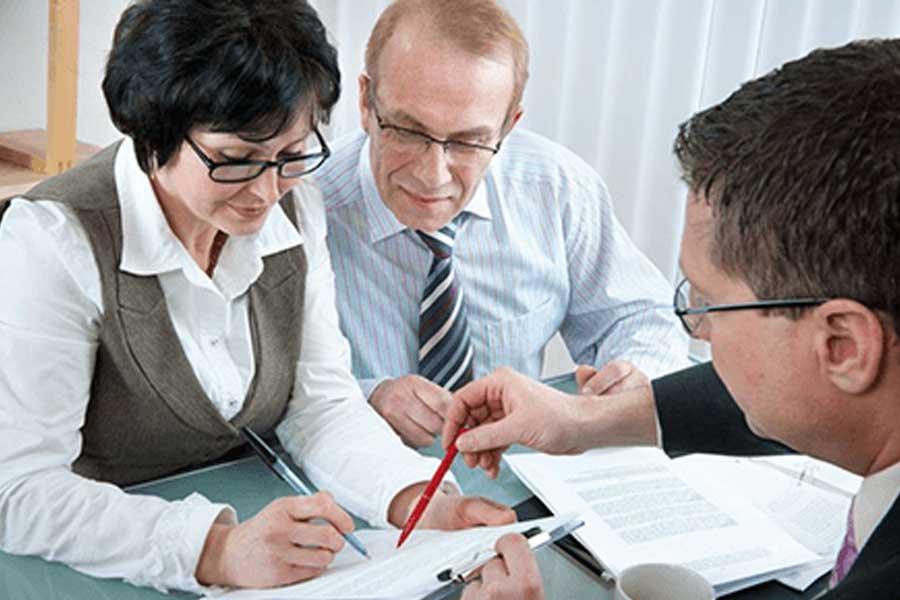 Kenneth Ubong Udoibok, P.A. advises policyholders on the proper steps to take to contest bad faith practices. An insurance company has many duties to its policyholders. It is required to investigate policyholders' damage, determine whether the damage is covered, and pay the proper value for the damaged property on a timely basis. However, sometimes insurance companies improperly investigate a loss, drag out the process, determine inadequate value of the damaged property, or even refuse to acknowledge a proper claim. This type of behavior is referred to as a "bad faith practice."
Unfortunately for policyholders, the laws in Minnesota on bad faith strongly favor insurance companies and do not benefit policyholders sufficiently. The law strictly limits the types of "bad faith" lawsuits that can be filed by policyholders, as well as the amount of damages that can be awarded in the few lawsuits that are allowed to proceed. Although at Kenneth Ubong Udoibok, P.A. we are working to change these laws to better protect policyholders, in the meantime, we remain a strong advocate to ensure that insurance companies fairly compensate their policyholders when they submit valid claims. With our knowledge and experience, we are well-equipped to to assist you in avoiding delays and pitfalls so that your claims are paid on time. We can advise you on the appropriate steps to be taken to properly contest an insurance company's bad faith practices.
Contact Kenneth Ubong Udoibok, P.A. at 612-808-6031 to speak to speak with us, or reach out via our online contact form.